The passing of a loved one.
We will miss you, 20 November 2020
During work today I got the new that my best friends mum had sadly passed. She will be missed greatly. Its times like these that back us greatful for what we have and remember those we have lost. Take care everyone.
Another Day
they just keep coming, 15 November 2020
We've had a steady weekend, chilled out more than most. Weather hasnt been that good so films on for kids and relax.
Time is starting to slow
or is it going super fast around me, 13 November 2020
So not every post needs a photo during lockdown with the photo a day video being prepared for release at the end, so any way its been an odd week work is becoming quiet which is not unusual for this time of year but with the added lockdown its just odd. At home we've been busy building new beds for the girls and storage units while discussing decoration for the rest of the house. I've been trying to learn Python this week in the hopes of adding a trading bot for spreadbets on forex etc as a side hustle. I've had many successes on the stock market and feel this could be just as good with the right programming. It's a long way off so dont panic. So back to the title, We've got so much more done this week it feels like time almost stopped to allow us to get it all completed but then when you consider its now the 13th Novermber, where did all the time go?
Four day of Lockdown lite
Is it getting harder, 8 November 2020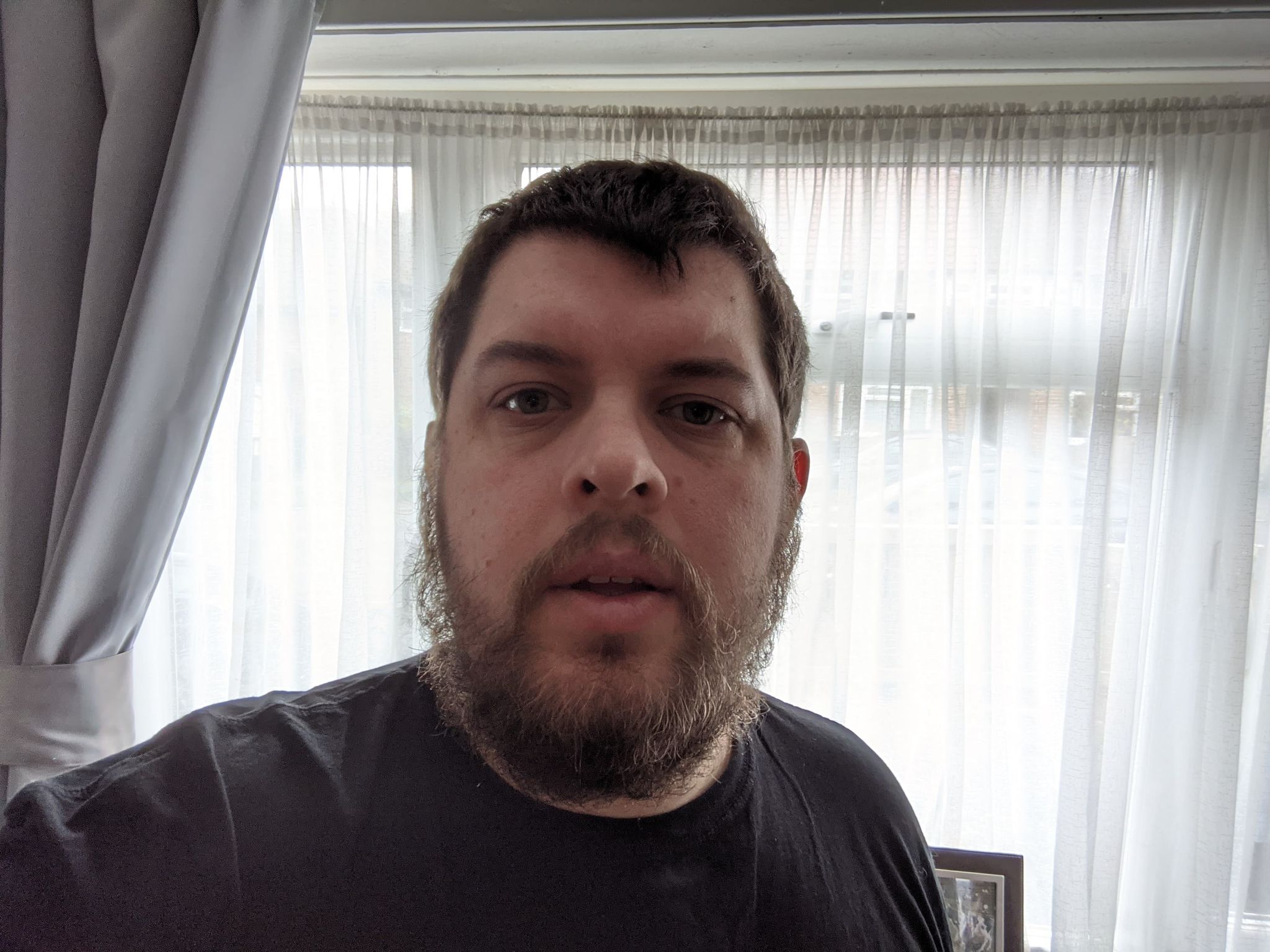 So I slept in way longer than I should have. We've had a productive weekend at home getting those jobs you keep putting off done finally while also realising that we have a lot more to do. I've not managed to get the work I planed done but I'll find time in the early hours this week to get caught up. There is always something else that needs doing, Less sleep more productivity.
Day Three and feeling good
totally differnt from before, 7 November 2020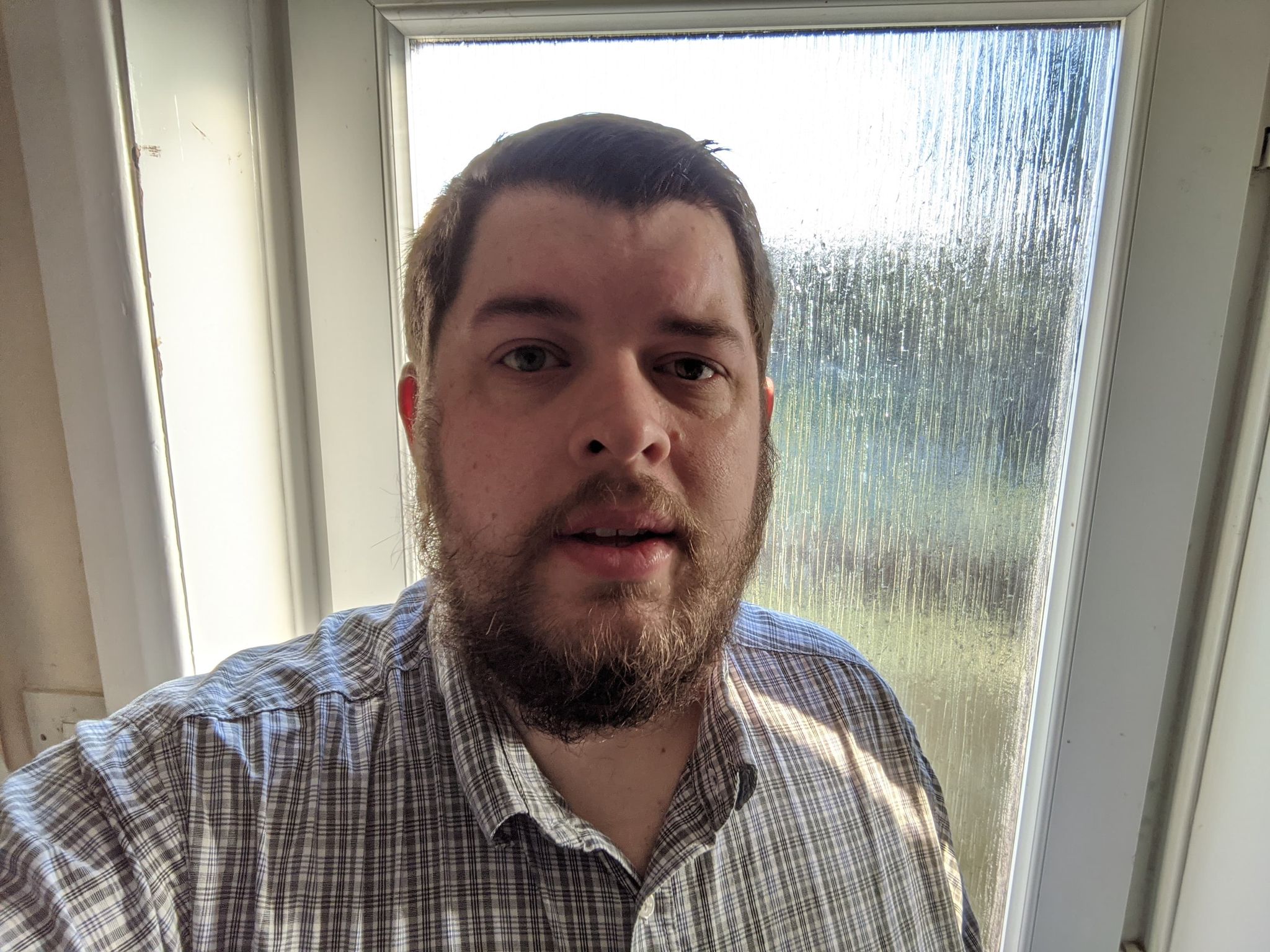 So this morning we had a rude awakening from the dog going mad for no reason whatsoever but we wont let that stop us. Showered and dressed to impress ready for the day ahead. Today I plan to start making the small video / gif I'll show everyone when this lockdown lite ends. Only three images so far but when you fit a month together I'm sure it will be good. I'll also spend some time updating this site and the kiddies wish to play Minecraft together.
Across the pond
Why is counting so hard, 6 November 2020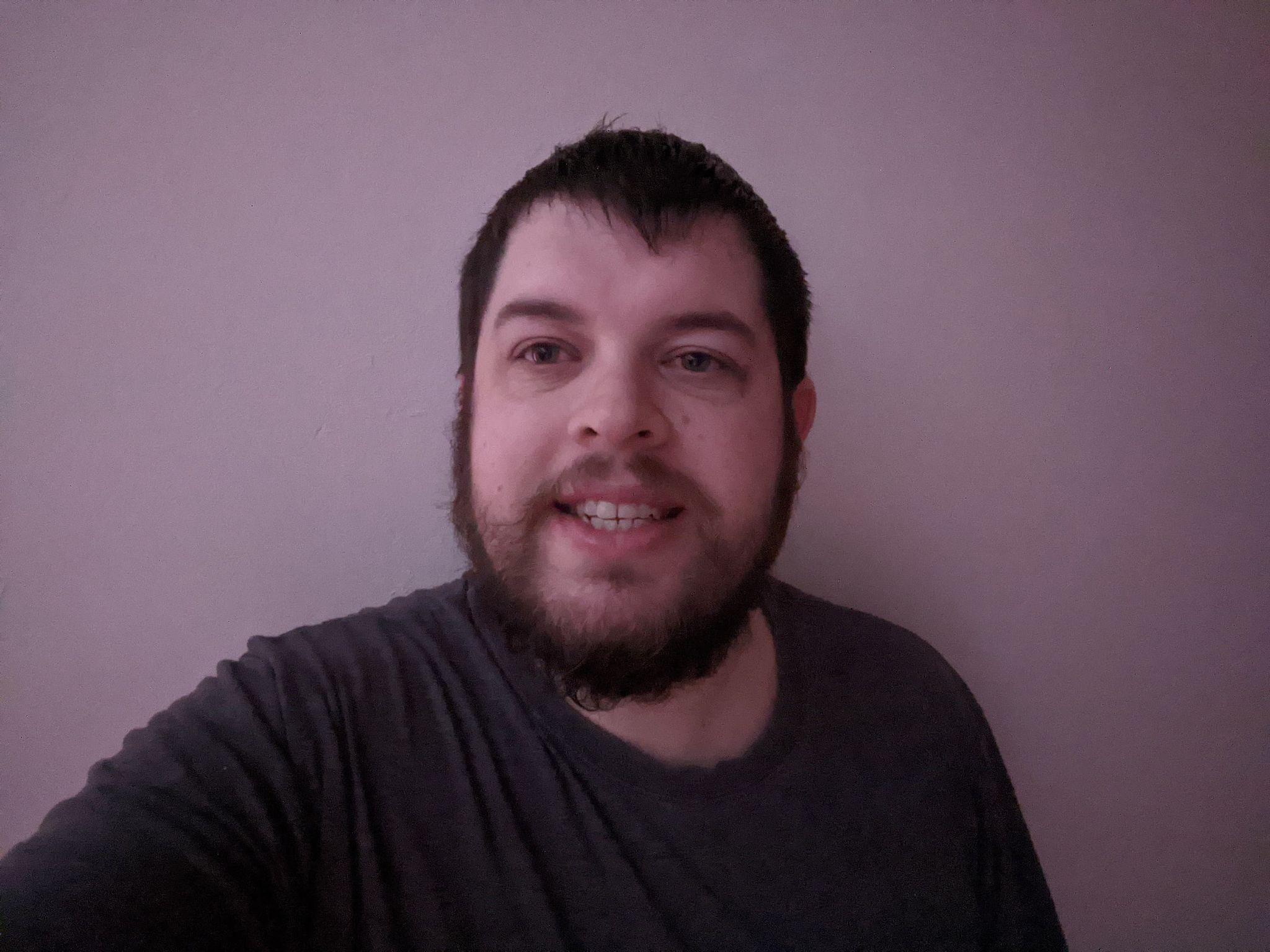 So day two of Lockdown Lite and everything is going well. It's my Daughter 14th Birthday today and my fiancee made an amazing cake for her. In other news why the hell do we still not know who will lead America. It's a total s**t show they are putting on for the world.
Well it's started again
Maybe it ended, 5 November 2020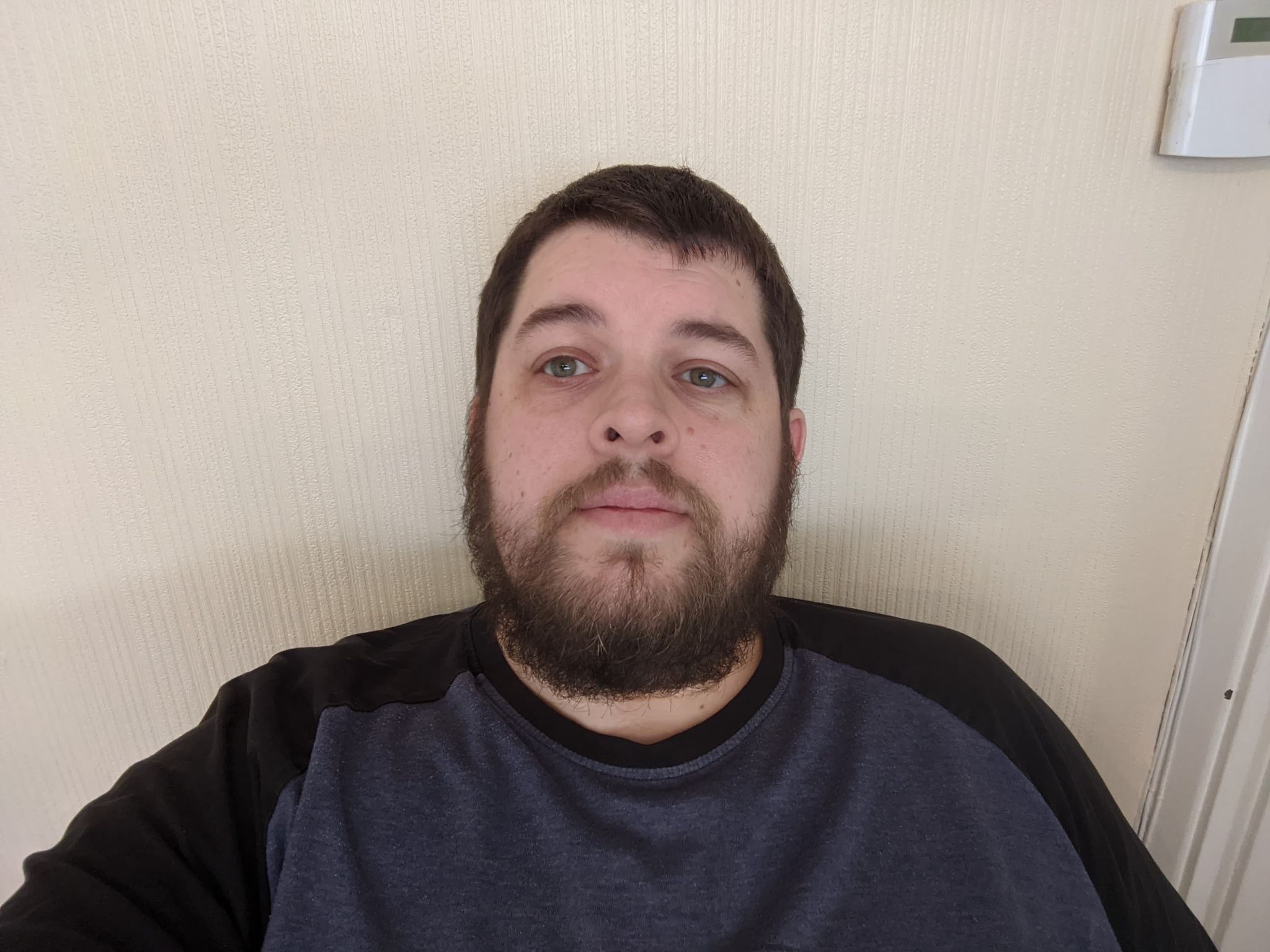 So it's started but today seems different from before. People are still mulling around, the roads seem just as busy, I'm still able to work from the office. This time round its almost a lockdown lite.
New Lockdown
Did it even end, 1 November 2020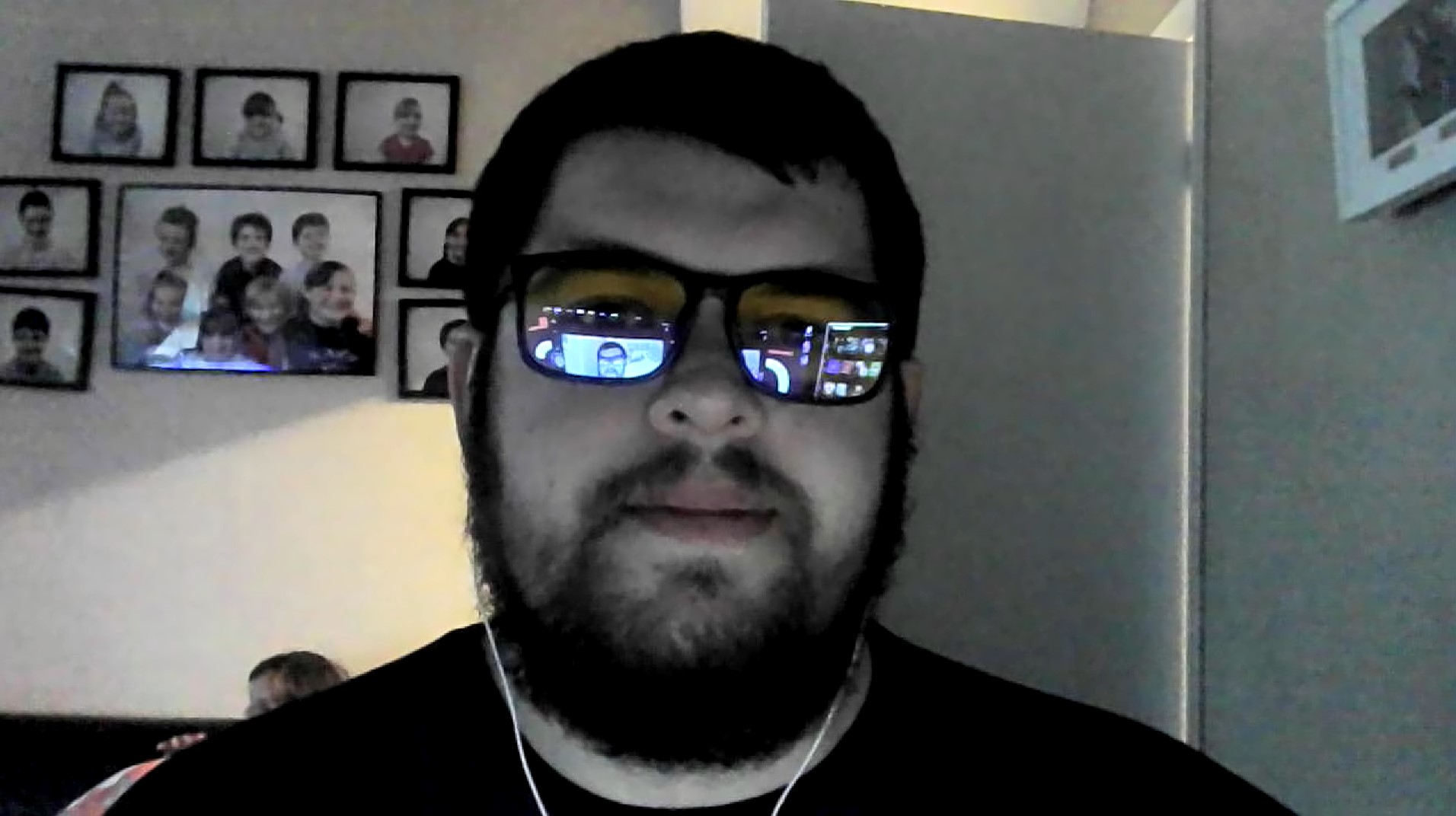 Okay, so with the new lockdown announced I will no doubt be working from home again but despite this I will be working harder than ever. I plan to be working my usual 9-5 even though Monday - Friday seems to be more 8 - 6, I then plan to do a regualar evening stream of a game or two and I'm going to start a Lockdown log. I'll take a photo everyday and comment how I'm feeling. Short and simple.
Busy times
And still time to play, 31 October 2020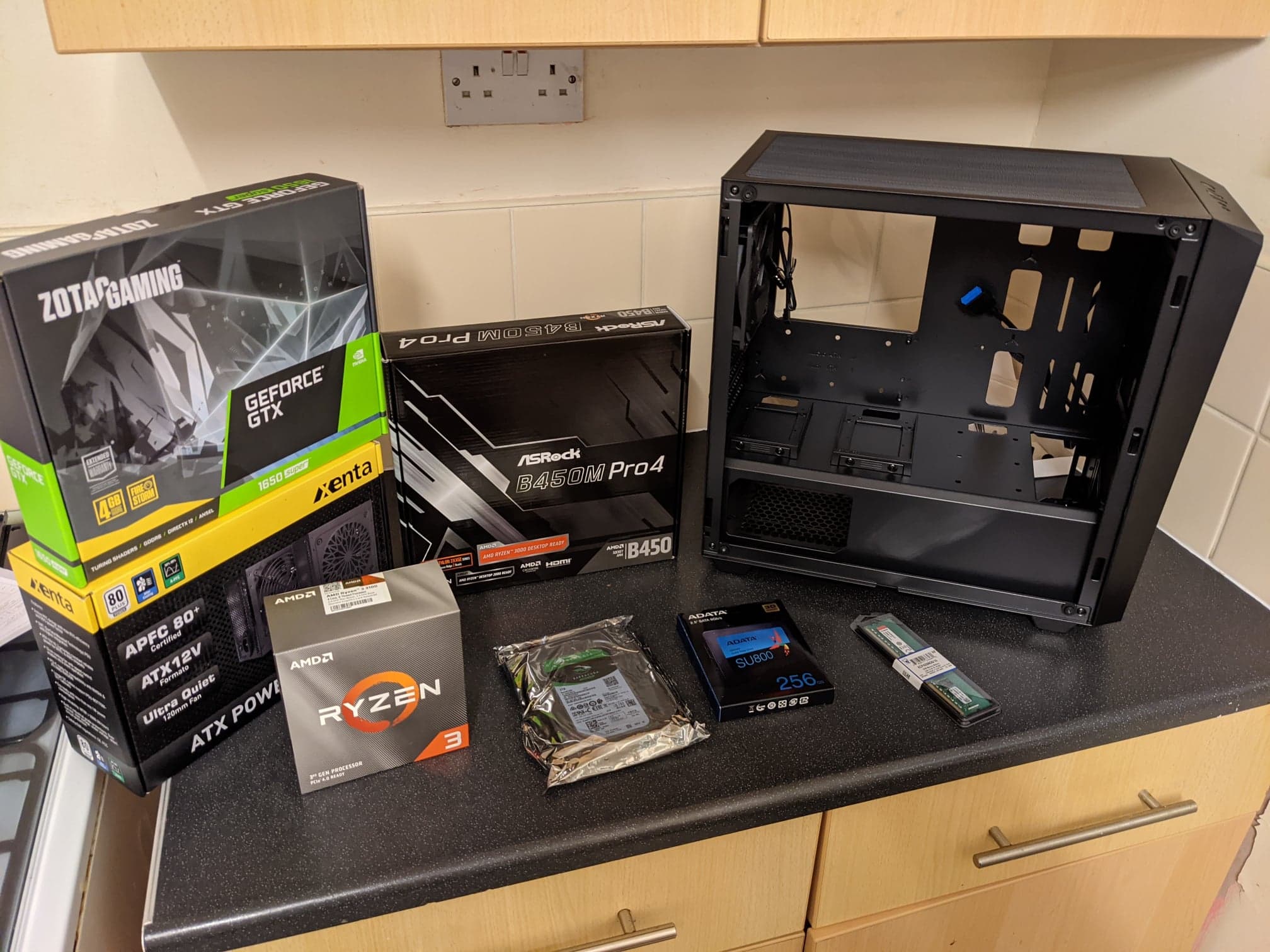 So I've been a little busy over the last few days getting that bad boy ready. I mentioned at the start of this that I was now considering doing videos and more. Well with this new rig I can do all my work in an uber efficient time and stream games. I'll also be doing other types of things but alot more planning is required. See what is happening soon.
Live to work or work to live?
Why not both, 25 October 2020
So its been a busy day, I built a full accounting module for the estate agent platform that I work on for my business and enjoyed some games on Magic Arena. The kids have played nicely for once and life is good.
Work never stops and why should it?
Working 24/7, 24 October 2020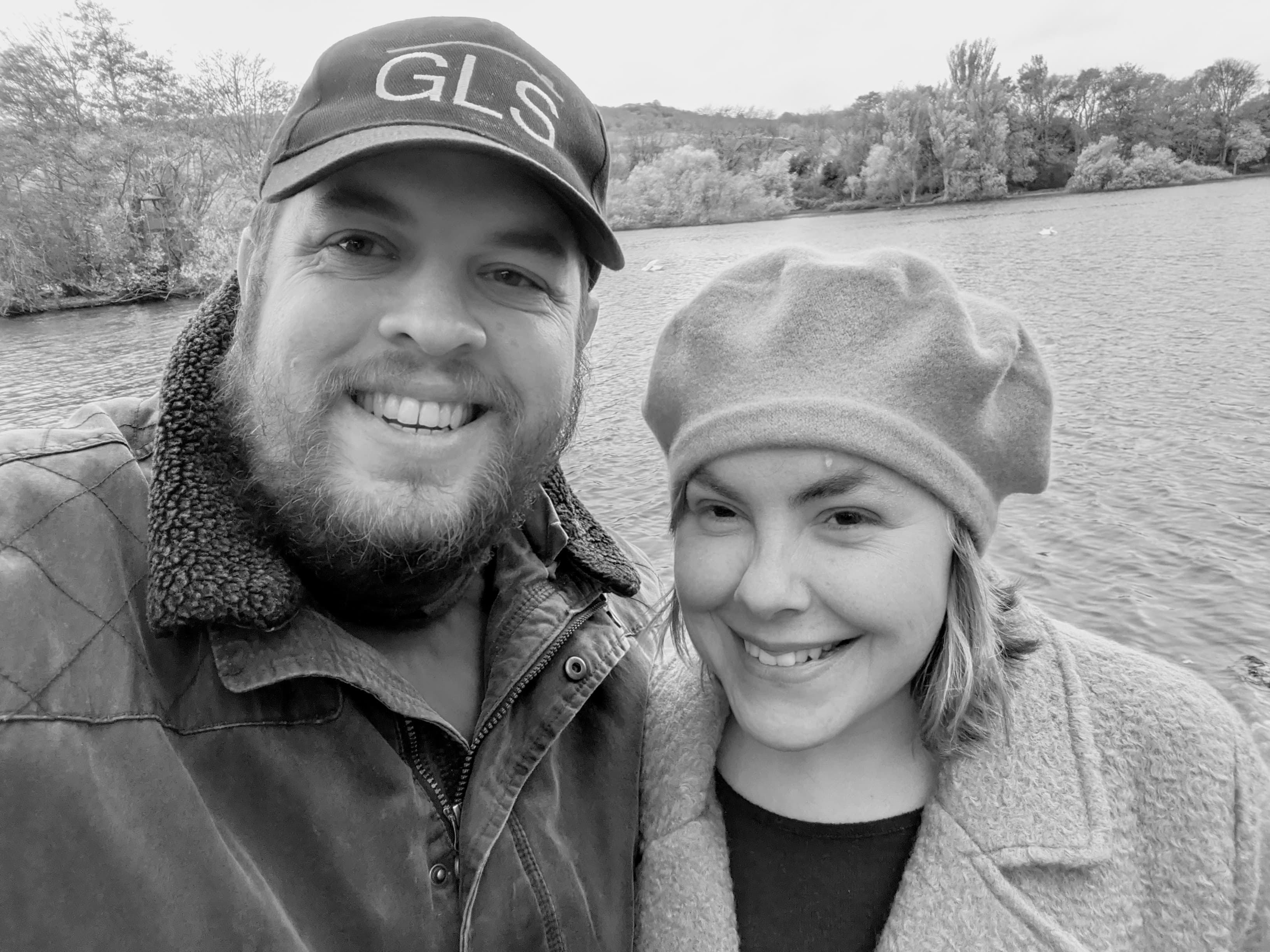 It's been a busy day enjoying life with the wife to be and kids while ensuring work is sorted. I worked, got the car MOT'd and we enjoyed a lovely walk with the kids and family (covid rules applied).
I spent some more time last night coding additional pages and styling a few items. I hope you can see the changes. I also added Social media icons. I haven't linked them yet but will shortly.
While I code this this evening, I'm also working on my work site and looking into an MTG API for another project. I'm certain it will be a late night but I'll find some time to watch some Yellowstone.
Images are on the way
What do you think?, 23 October 2020
Ok, so here is the first test of how I would like images to look.
EDIT, So images are working great however the site needs a little more work for small screen displays and mobile users. I'll have to get responsive images.
2nd EDIT, Sorted the images so they no longer scroll off the page on mobiles. Nice!
A fork in the road
Can coding become something else, 22 October 2020
Image
So I started this site again as a reminder of what I once did to show my Sons how to build their own site and learn to code. It seems to have become more as I seem to be making a small blog as I go with ideas of videos as I go. I'm still working on the post images as I want you to be able to click the image to enlarge it. Back in the day I could of smashed this in a matter of minutes but with work and life and the fact that a lot has changed in this world since my teenage years I'm learning all over again.
EDIT, I'm also remembering that my spelling and grammer are terrible. Dont judge.
Day two of remembering
Thank god for youtube, 21 October 2020
Image
So after watching several videos yesterday and this morning I've found my second favourite colour. Can you tell what it is? I saw a coder make the hamburger menu (the thing on the right) and he used rebbeccapurple. Its a strong colour and the menu looks great. I've worked on this new layout and will add images sortly.
My First Site in Years!!
Its Been a while, 20 October 2020
Image
A new small site to remember what its like to code. I've been a coder since i was 15 (now 36) and although i'm not zuckerberg i'm happy with my skills and the websites i've made for my clients.